Customized Training for Your Business!
What is Digital Literacy?
Computers and technology are part of every day life and essential to business operations. They continually change the way we do things. Being digitally knowledgeable gives you the skills to keep up with technology and the confidence to adapt safely and effectively.
What is DIGIFuture?
DIGIFuture is a digital literacy training program for entrepreneurs funded by the Government of Saskatchewan and delivered by Community Futures Lloydminster & Region in partnership with Northwest Community Futures. The program includes an assessment process, group training and an individualized learning program. The goal is to teach you the skills you specifically need to meet your business goals.
Do You Qualify?
Are you needing to improve your digital skills?
Do you live in Saskatchewan?
Are you over the age of 18?
Are you a business owner?
Have you been out of school for a year?
Are you legally entitled to work in Saskatchewan?
With Community Futures, you borrow only what you need, when you need it.
Many of our clients start with one kind of loan product and over the years take advantage of our other great loans and programs.
Loan qualification and repayment terms are affordable and flexible. We take a broader view of your assets, income, and skills than traditional lenders such as banks.
Get access to a wide range of business support from business advisors who know rural business like no one else, including free business guidance and counselling.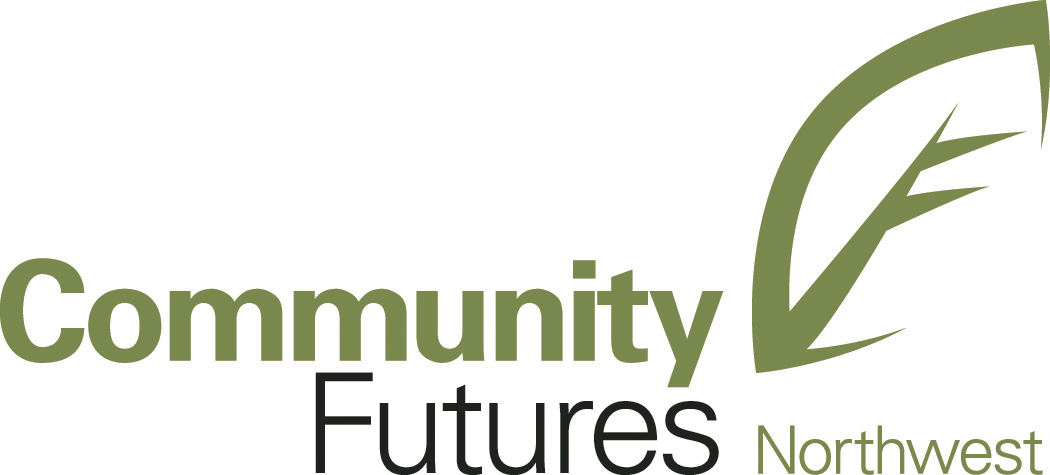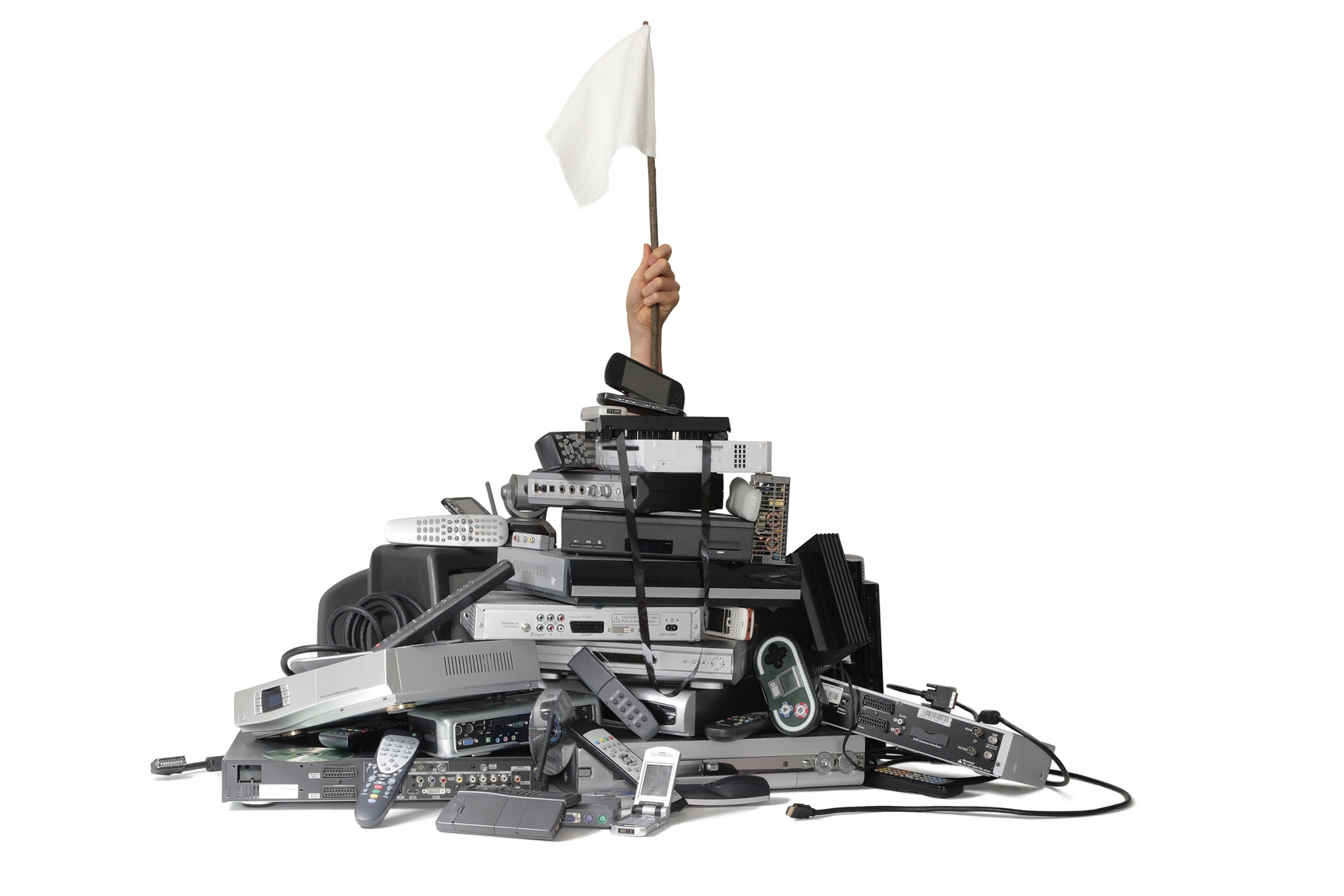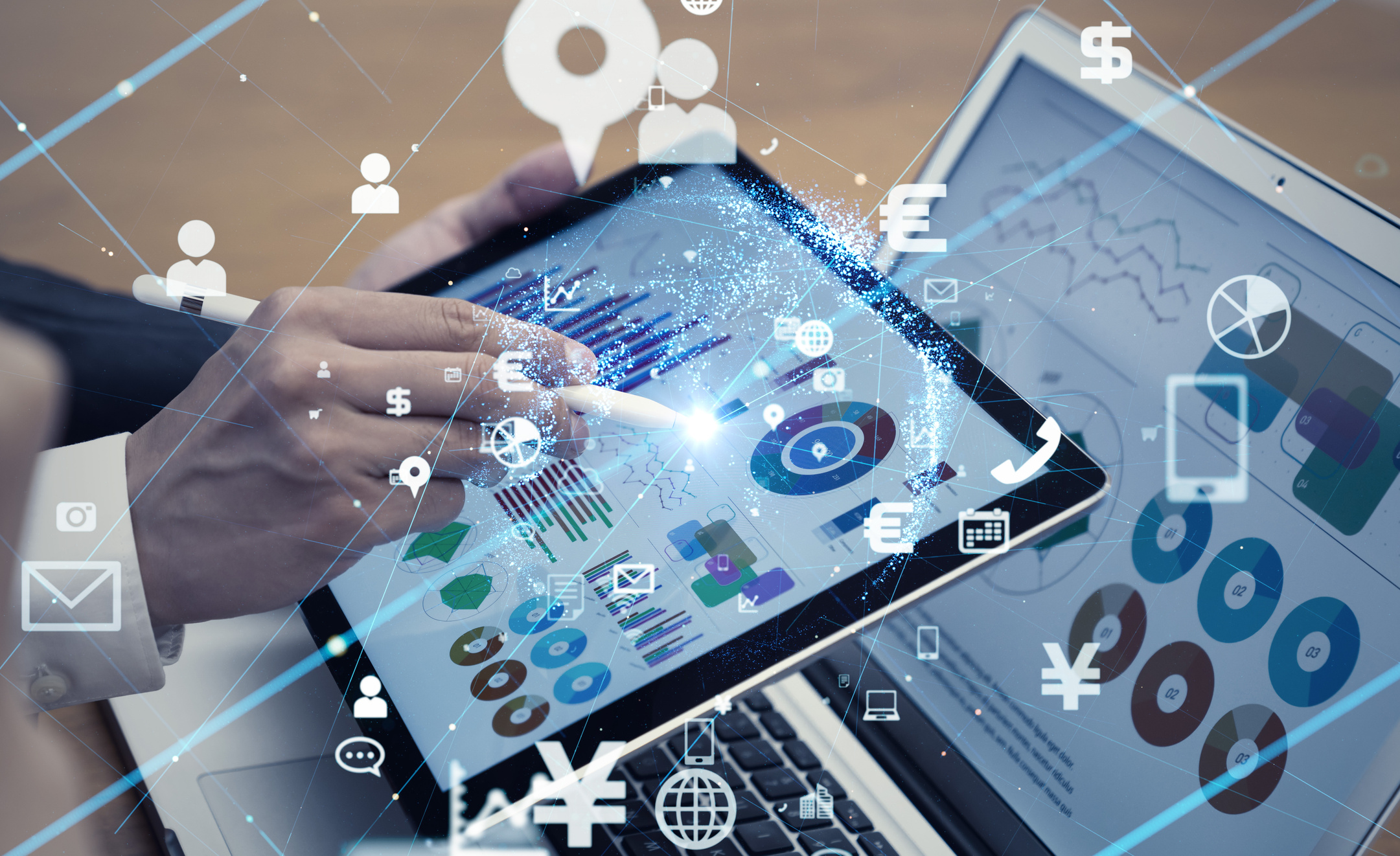 Contact Information:
Call: 306-446-3200
Toll Free: 877-446-2332
Email: info@northwestcf.com