Training, Guidance, and Financial Support for Small Business Owners
The best way to start or expand a successful small business is by connecting with the right kind of support. Community Futures staff offer a wide variety of business coaching and training services, as well as flexible business loans. We're always here for you - no matter what stage your business idea may be at currently.
Project Gazelle: Business Incubator Program & Coworking Space
Our Lloydminster location is partnered with Startup Lloydminster to offer access for female entrepreneurs to access their beautiful cowork space located in Lloydminster. Through Project Gazelle, we offer business incubation, training and networking for women small business owners.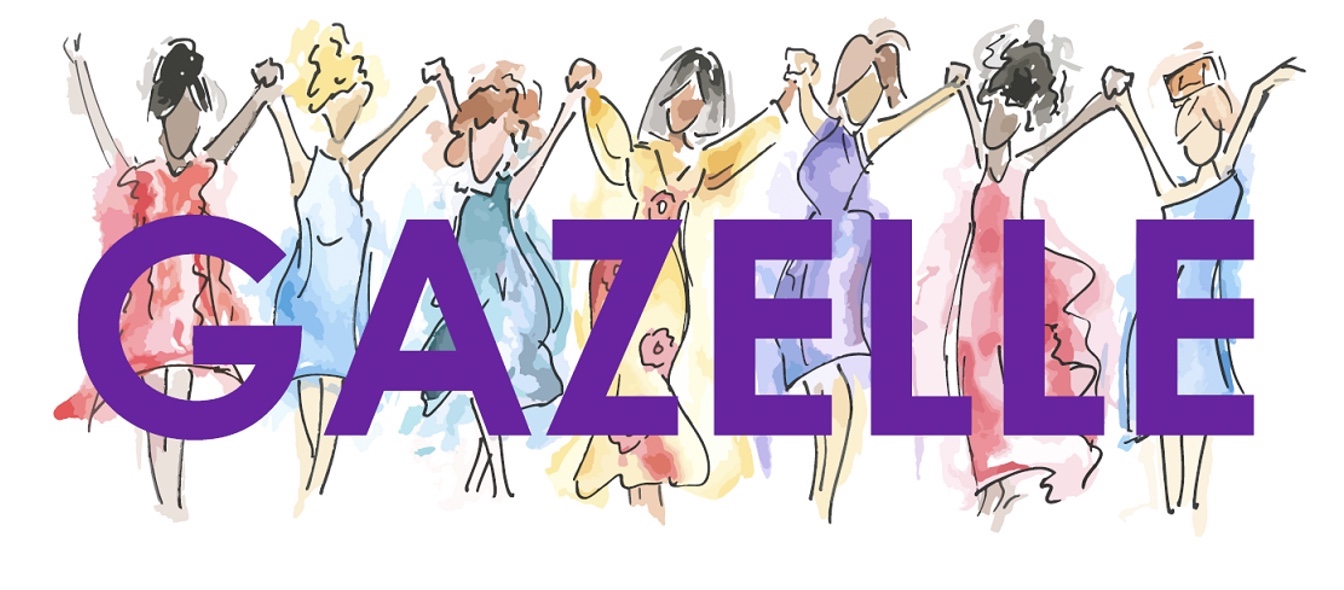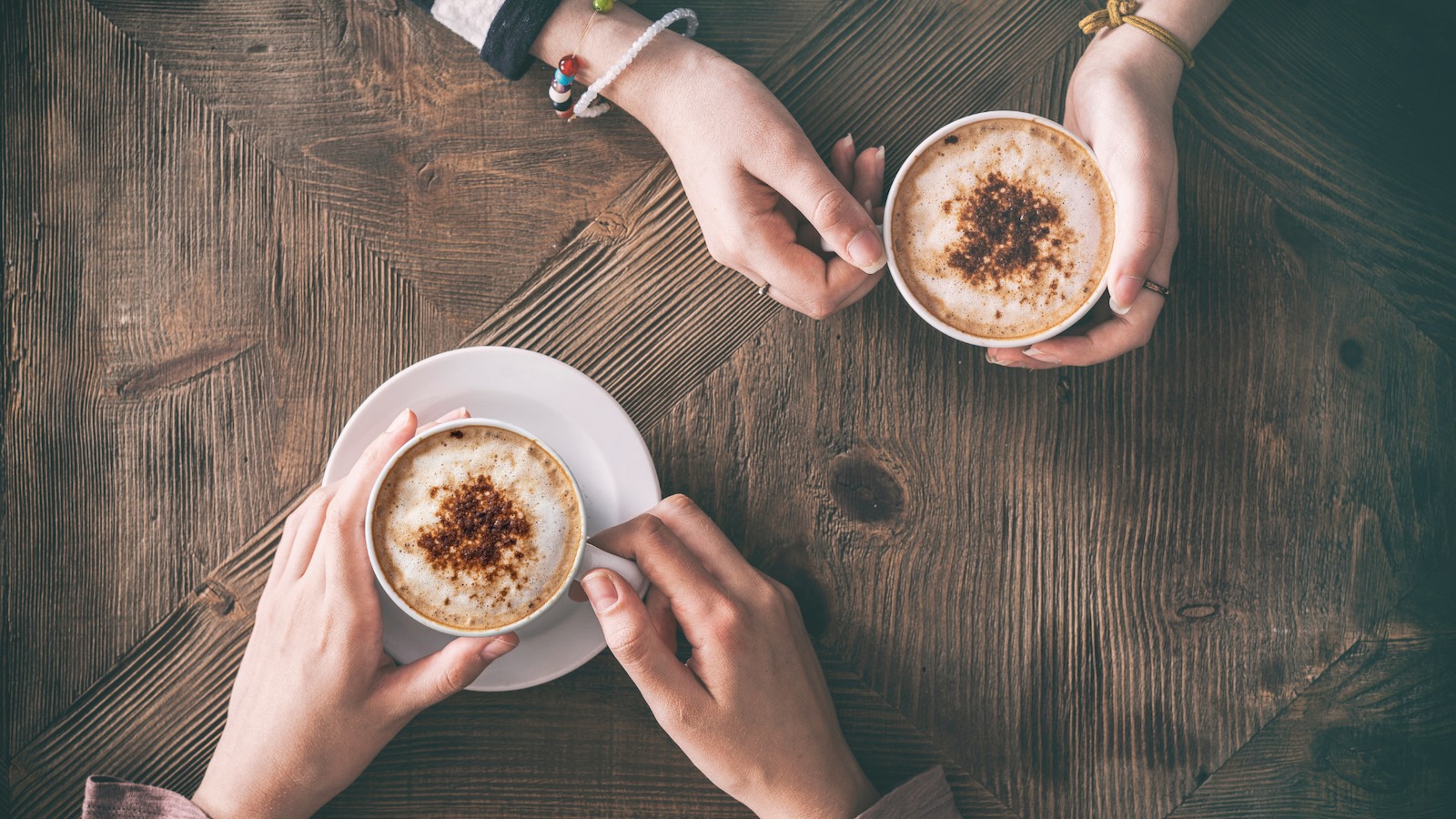 Are You A Financial Institution, Chamber Of Commerce, Business Networking Group Or Municipality? Let's Partner Together.
From the outside it may seem like we are a lot like other lenders and business development agencies, however, we're here to bridge the gap to make businesses more bankable. We want to partner with you to make this possible.
Your first visit to Community Futures
Learn what to expect when you book a consult or meet with a Business Advisor
Ready for the next steps? Let's chat.
Give us a call, send us an email, or drop in for a chat.