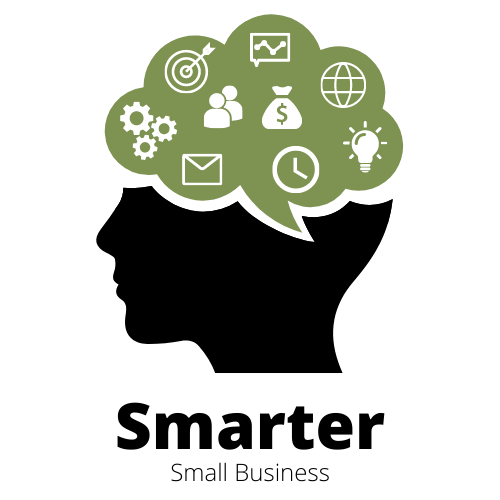 Marketing Training + Loan = SMARTER Small Business
We understand that new and existing businesses struggle with advertising, promotions, social media and marketing in general because of it's complexity and challenges measuring the benefits. It's often the budget line that gets cut first - ultimately harming the business.
So we've created a program that is a combination of group and one-on-one training coupled with a loan aimed to help you successfully market your business!
The Training
Four x 2 hour workshops in a group setting to learn proven strategies and concepts to reach customers, increase sales, and create business awareness
The 4 P's of Marketing – back to the basics of Product, Price, Place, and Promotion so you can see how important marketing is and how it impacts so many different areas of decision making
Customer Avatar Creation – who is your ideal customer? No, it is NOT EVERYONE!
Value Proposition – why are you in business? What problems are you solving? What makes you undeniable?
Live By Your Brand – determine your vision, incorporate your value proposition, and then get creative!
Two x 2 hour individual sessions to develop a marketing plan unique to their business
The Loan
Up to $5,000 loan funded on successful completion of the Training portion
6 months interest only payments to allow you to put your marketing plan into action
Term loan 36 months at 8%
Qualifications and Details
Program Details
Program is only open to 10 clients each year. Fall 2023 intake begins Sept 26.
Cost is $500 ($100 up front and the rest will be added into the loan upon completion of the program)
Qualifications
Must be within Community Futures Lloydminster & Region's service area
Must provide registration of tradename or incorporation documents